Volunteer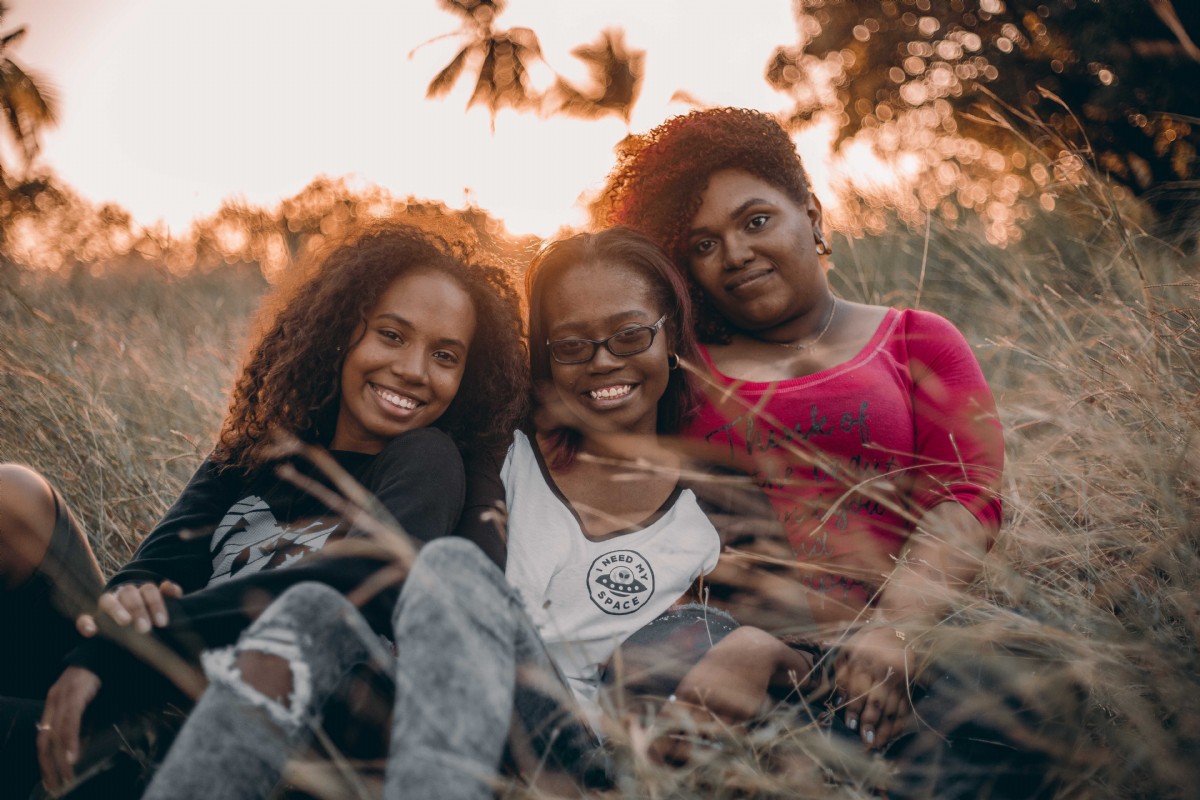 We Love Our Volunteers!
Volunteers make a lasting impact in the lives of the women who live at Merci's Refuge. From one-on-one mentoring, hanging out on evenings or weekends, teaching classes, helping run errands and much more, our volunteers play an important role in supporting the participants in their journey toward greater freedom.
If you have some margin in your life, are encouraging and reliable, support our mission statement and statement of faith, and desire to make a difference in our community, please consider filling out our online application (see below) or contact us with any questions.
Online Application